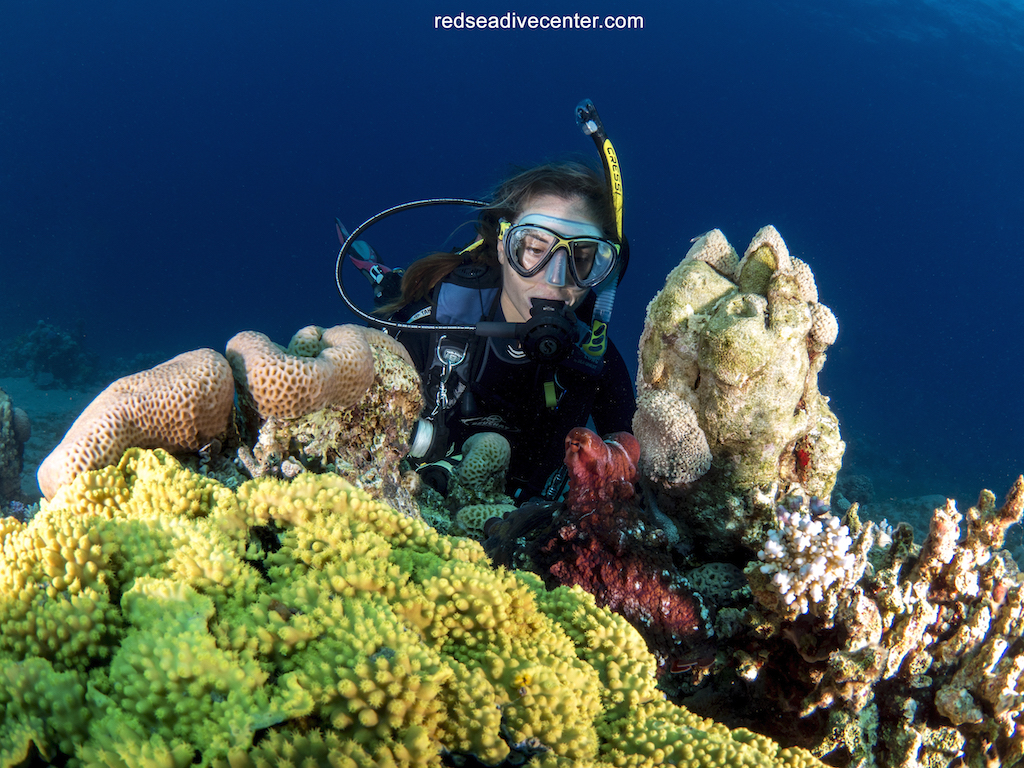 Scuba Diving with Red Sea Dive Center
RED SEA DIVE CENTER offers highly professional diving services with traditional Jordanian hospitality. We cater for divers who want personalized attention with a professional approach.We offer a wide range of PADI diving courses for the diver and non-diver alike. Non-divers can enjoy an introduction to scuba diving (discover scuba diving), a safe supervised Ocean introduction to the reefs in calm controlled conditions and safe manner with our PADI instructor, or snorkeling in our crystal clear waters were some of the most spectacular coral reefs and tropical fishes in the world.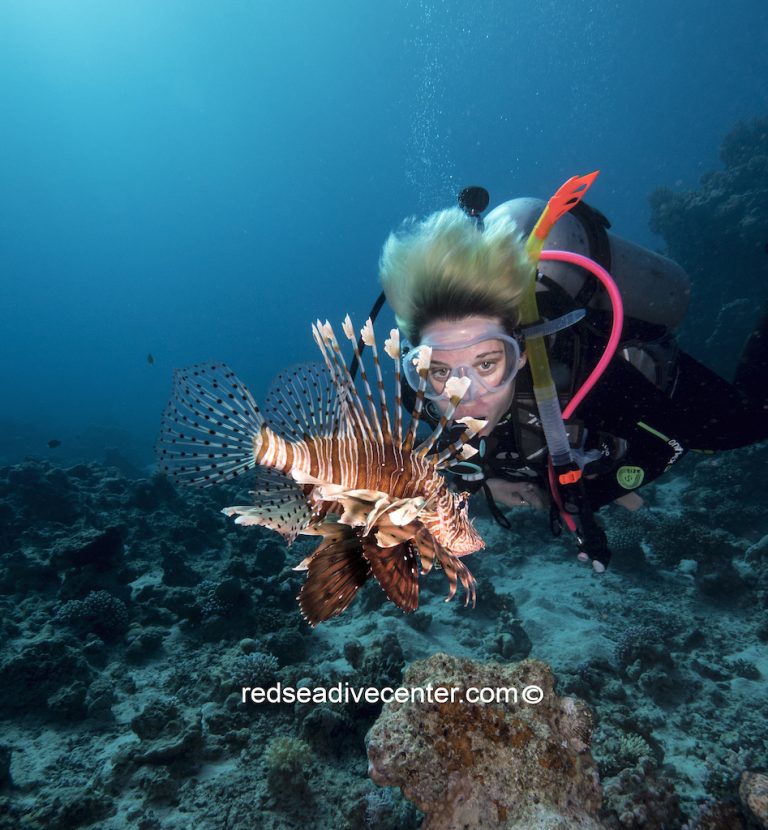 DIVING AND SNORKELING DAY TRIPS
Every morning at 10am, we run shore diving and snorkeling trip from our dive center. We are located on a nice hill by the south beach of Aqaba, where all the best dive sites are found.
We rotate our visits between the top 10 nearby dive sites, offering you the chance to see many colorful fish, and explore coral reefs and artificial reefs (i.e. Cedar Pride shipwreck, the Army Tank). All equipment is provided. We make two dives (with a one hour surface interval), and return to the dive center at between 2-3 PM. Tea and water are provided.