"Take Nothing From the Seas except : Nourishment For the soul, Consolation for the heart and inspiration for the mind"
Welcome to your home away from home!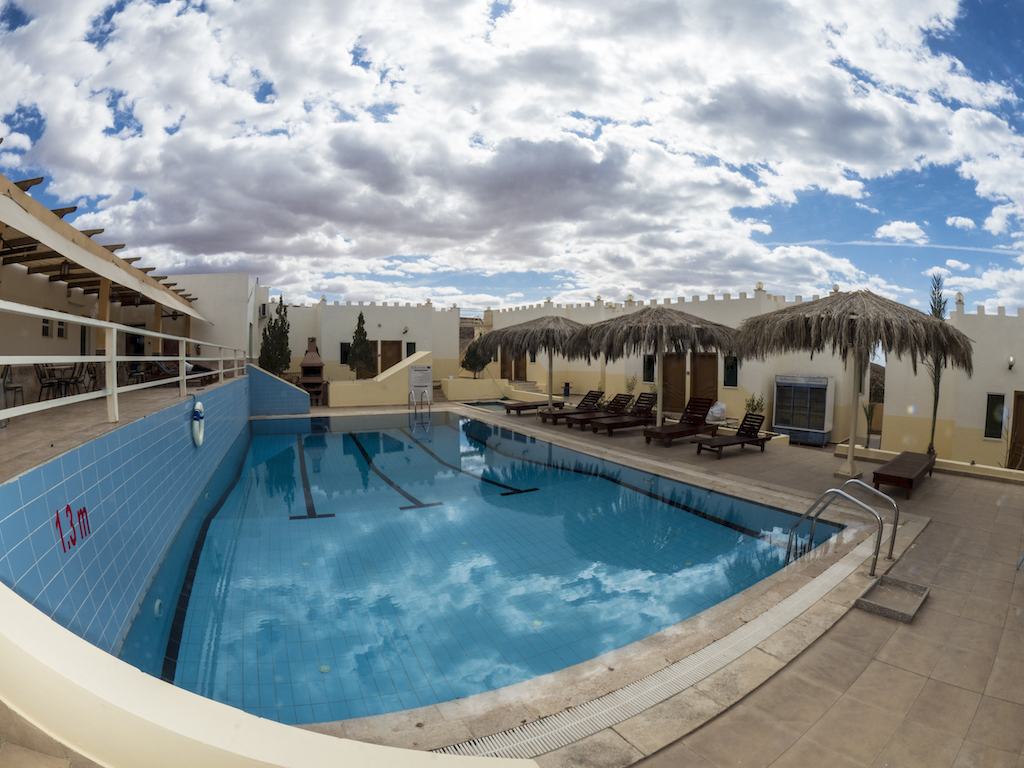 Red Sea Dive Center Hotel
Red Sea Dive Center on the South Beach of Aqaba offers a range of services including accommodation, swimming pool, kids pool, restaurant & diving. We have 13 simple but elegant double rooms, most of them overlooking the beautiful Red Sea or our swimming pools. Our en-suite rooms include comfortable beds, air conditioning, spacious closets, high speed Internet, a personal shaving mirror, satellite TV, and a minibar.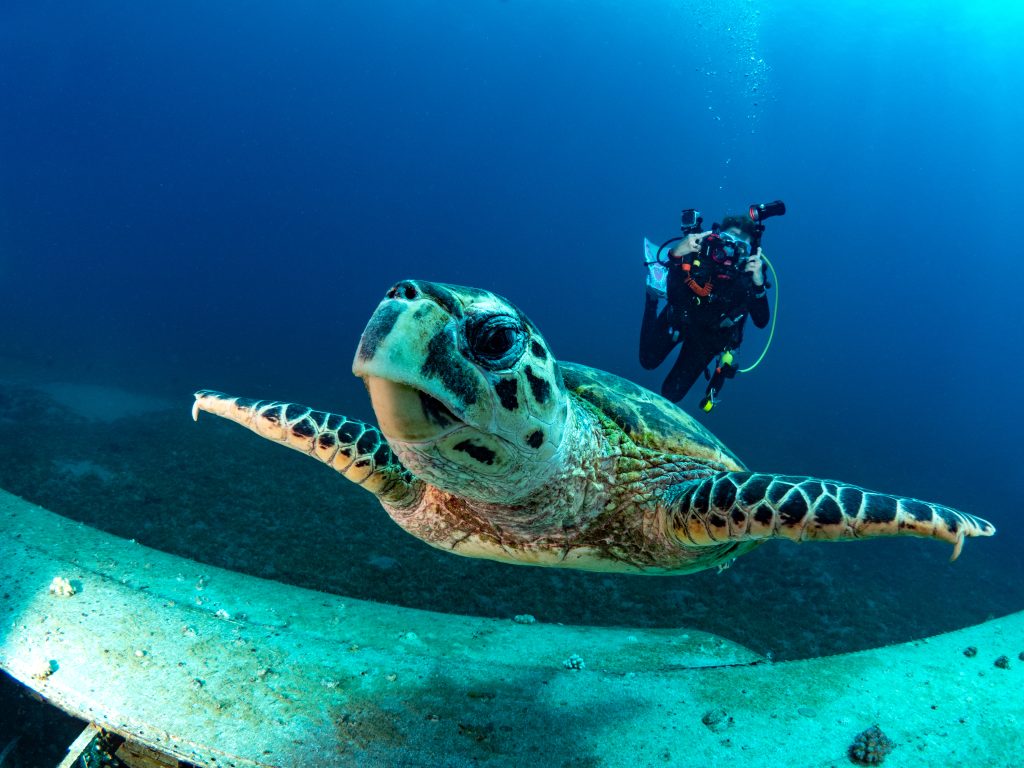 Scuba Diving With Red Sea Dive Center
At Red Sea Dive Center, we know about the amazing connection that can occur when man goes underwater and explores a whole new world. Let us guide you in that amazing journey. Let us help you discover the beauty of the ocean, its inhabitants and its mystery. From classes and excursions to special events hosted by our experts, we're here to connect you with the sea.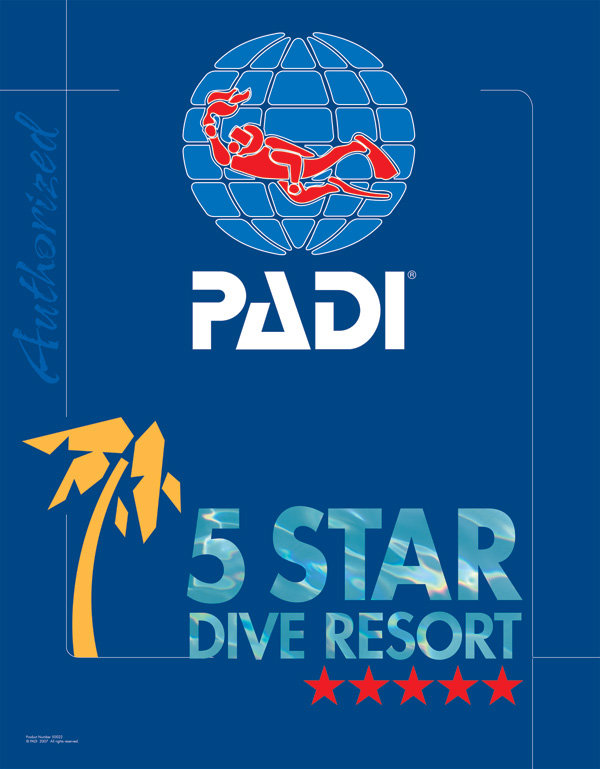 PADI Courses With Red Sea Dive Center
At Red Sea Dive Centre, we offer a wide range of PADI courses to suit everyone from the complete beginner looking to take their first plunge in the world of diving (See our 'Discover SCUBA Diving', 'Open Water Diver' and 'SCUBA Diver' modules), to the more experienced divers looking to diversify their skills and develop their expertise. We also offer a range of speciality courses.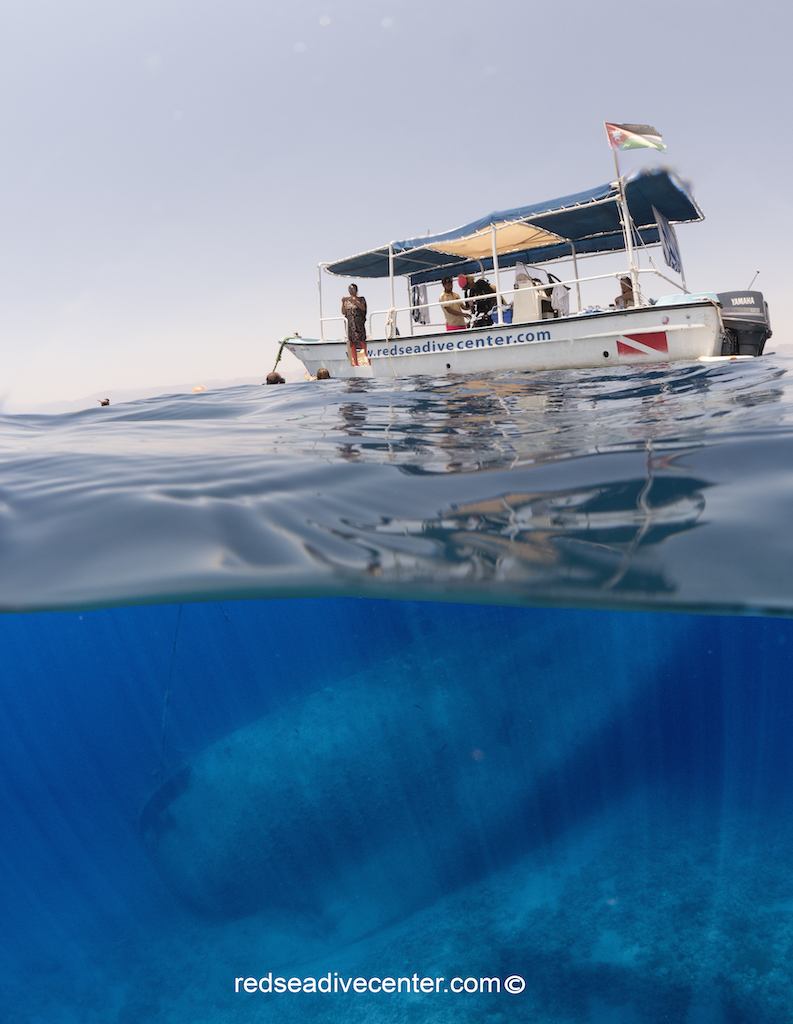 Our daily shore diving trips starting every morning at 10 am from our dive resort which is located at the south beach of Aqaba 700meters away from the beach and with in 5min drive of most of the dive sites of Aqaba, we make two dives every day with one hour surface interval in between having a soft drink and finish the two dives around 2-3pm.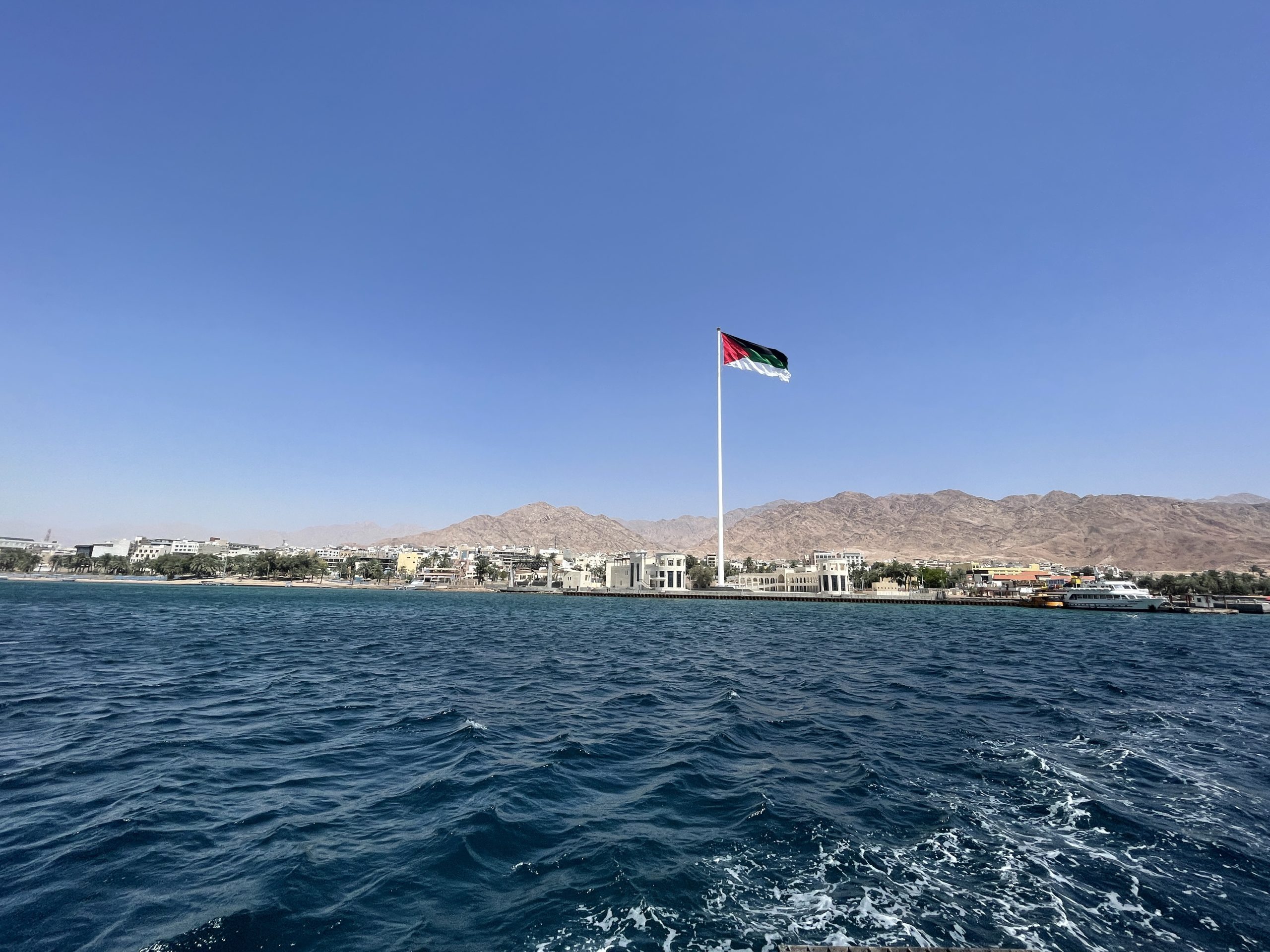 Dive Center to the beach : 700M
Dive Center to Aqaba City: 14KM
Dive Center to Aqaba airport: 24 KM (30 min)
Dive Center to Wadi Rum: 63 KM (1 hour)
Dive Center to Petra:130KM (2 hours)
Dive Center to Amman: 335KM (4 hours)
Dive Center to Dead Sea: 275KM (3 Hours)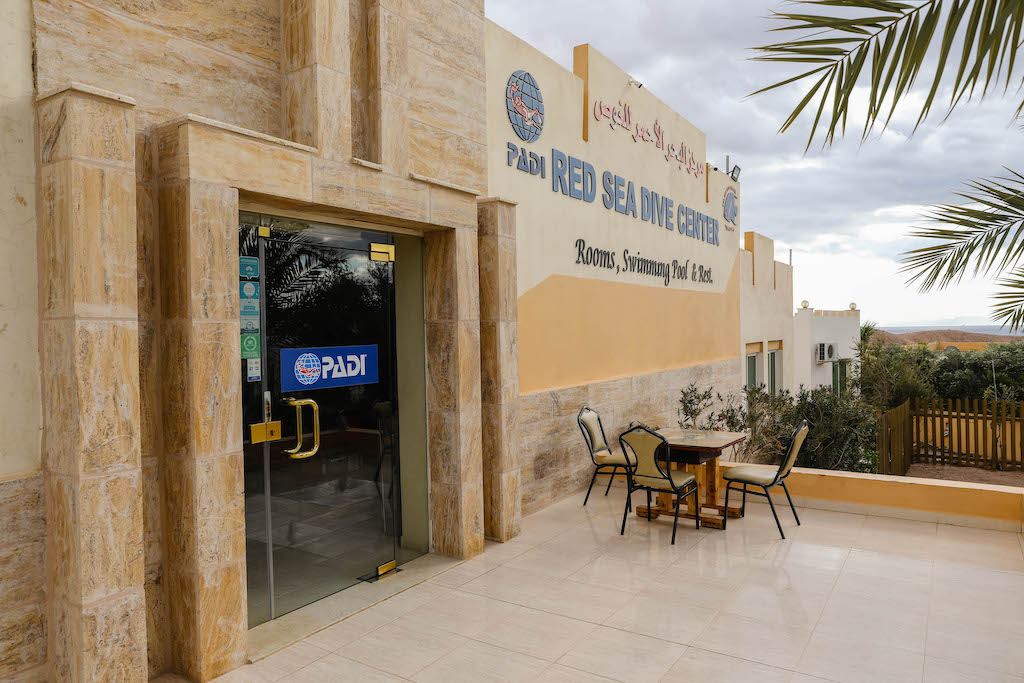 Red Sea Dive Center Hotel and Dive center
Aqaba South beach road 77110
Office Phone
+962(3) 2018969
Fax
+962(3) 2022323
Contact
info@aqabascubadiving.com