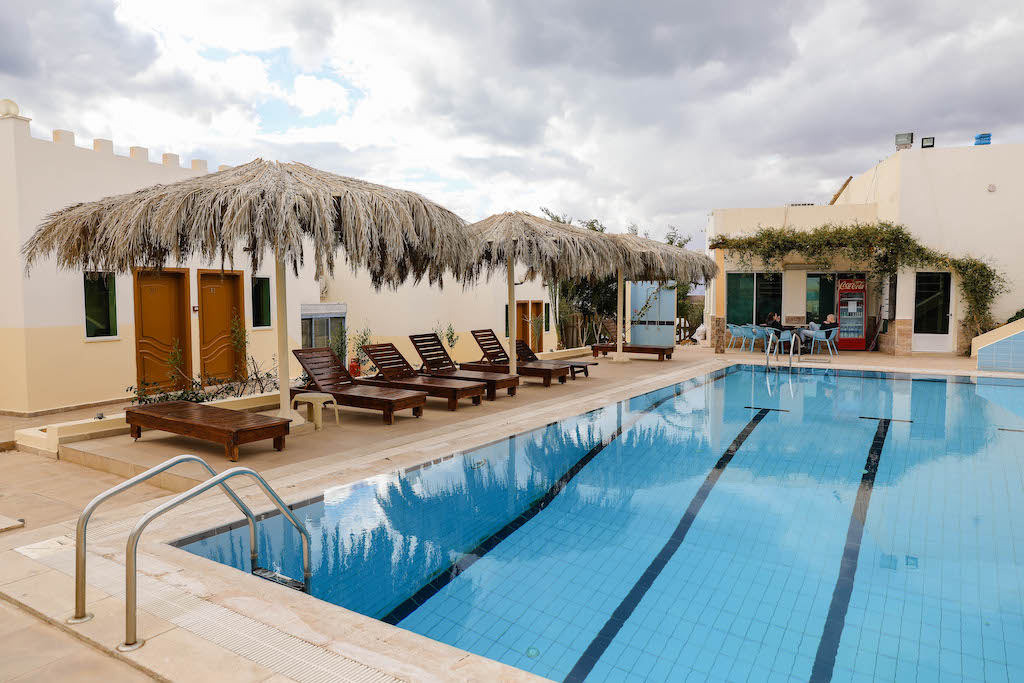 In Aqaba there was a need for a change from the traditional large & impersonal Dive Center, so the RED SEA DIVE CENTER was formed. Since its establishment in 1992, we have continued to provide unique accommodation & diving activities and are proud to have subsequently opened our new Red Sea Dive Center on the south beach of Aqaba where we offer a wide range of services including accommodation, swimming pool, kids pool, restaurant and diving.
Let us help you discover the beauty of the ocean, its inhabitants and its mystery. From classes and excursions to special events hosted by our experts, we're here to connect you with the sea and help you make your first splash.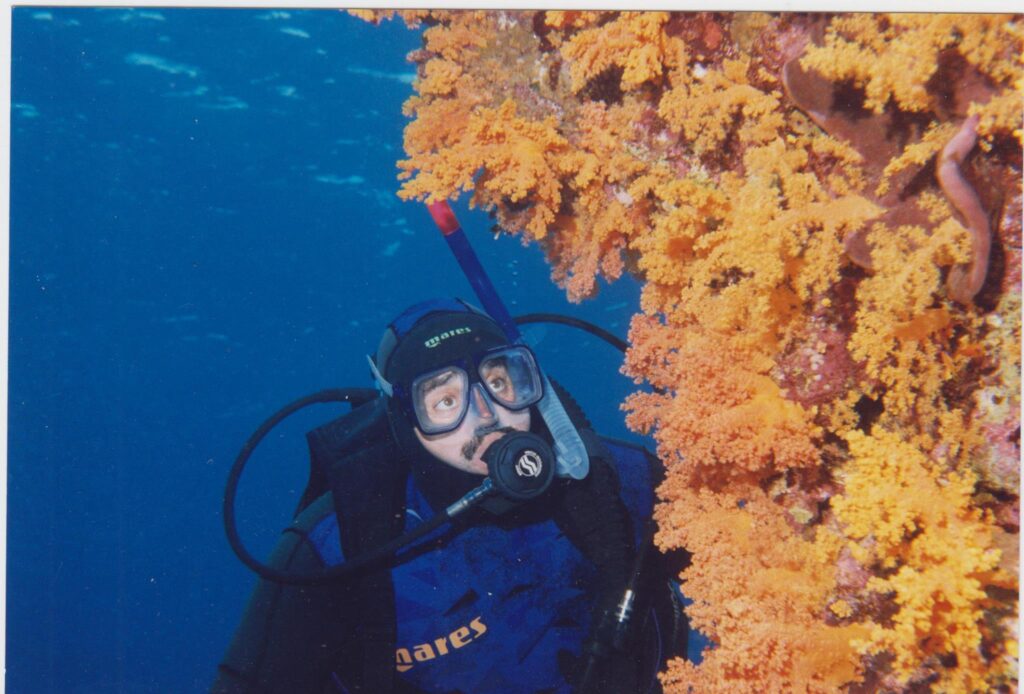 Mohammed Al-Momany our Founder
Mohammed Al-Momany is an ex-Naval officer with 40years diving experience. His passion and expertise in diving also extends to underwater photography and videogrpahy, for which he has won many awards. Ours is a family business, and Mohammed's two sons, Abdullah and Omar,  manage the center and instruct dives.
Visit Mohammed's page for more information on his interesting career..